Floor Tape
Our selection of industrial floor marking tapes, markers, and accessories can solve a variety of critical workflow and safety issues. Our easy-to-install and easy-to-remove tapes are perfect for any workplace. Read our Price-Match Guarantee.
We offer the best floor tape in the business
|
Read More
or
Watch our video.
It's all about the edge! — Choose the floor-marking tape which is perfect for your needs.
Superior Mark® Patent No. 8,883,290 and Patent No. 10,214,664.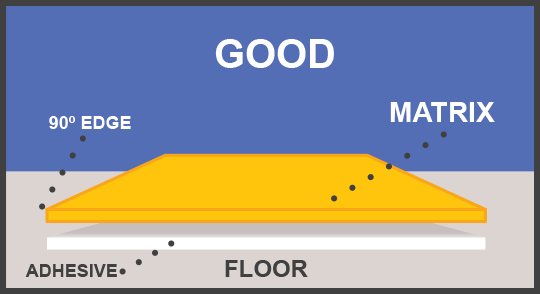 Low Profile
3 to 5 mil thick
Non-reinforced vinyl tape
Not recommended for trafficked areas
Shop Now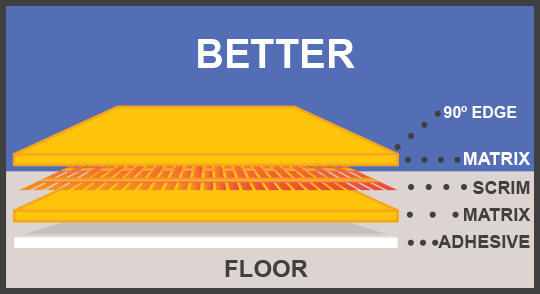 Last Mark
20 mil thick
Reinforced vinyl tape
Recommended for foot traffic only
Shop Now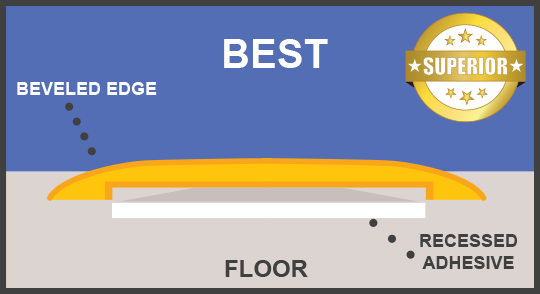 Superior Mark®
32 mil thick
Polymer-reinforced, beveled vinyl tape
Recommended for heavy industrial traffic
Shop Now
Have Questions?
We Can Help?