Road Line Camo Tape
Dot Manual on Uniform Traffic Control Devices (MUTCD)
Section 6F.77 Pavement Markings
05 Removable, non-reflective, preformed tape that is approximately the same color as the pavement surface may be used where markings need to be covered temporarily.
Stop-Painting.com's New Patented Temporary Pavement Marking - Road Line Camo Tape™
When roads and highways need maintenance, repairs and/or upgrades, often the traffic patterns need to be temporarily changed to accommodate the project while keeping the road functional. The easiest and most convenient solution to making adjustments to traffic markers is to apply removable pavement tape. Stop-Painting offers various road marking solutions, including our Road Line Camo Tape, a custom printed road camo tape for seamless adjustments to traffic patterns.
We enhance the concept of temporary pavement marking tape by offering the ability to customize removable pavement tape to match perfectly with the road it's being applied to. Through a simple four step process, you can quickly and easily cover up road markers and lines with ultra durable road camo tape that seamlessly blends with the road and is easily removed once road maintenance and repairs are complete.
Simply take a photo of the road surface and upload it to stop-painting.com. We'll print the road surface image on the masking material, creating a perfect camouflage effect when the tape is applied. Stop-Painting's patented Road Line Camo Tape conceals traffic lines better by photographically matching the color and pattern of the road.
Shop Road Line Camo Tape™
---
Why you need Road Line Camo Tape™
Camouflaged tape for the road means less distraction and increased safety for drivers.

---
How to use Road Line Camo Tape™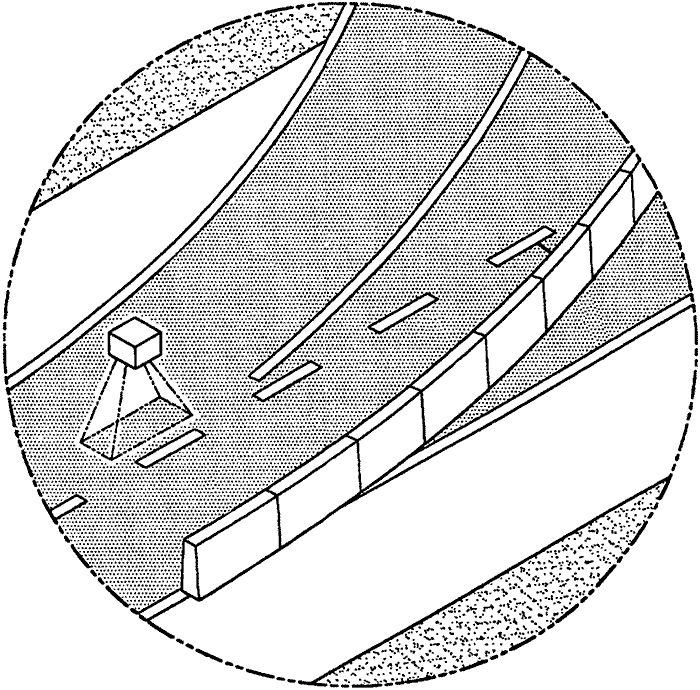 Step 1
Photograph the surrounding road surface
---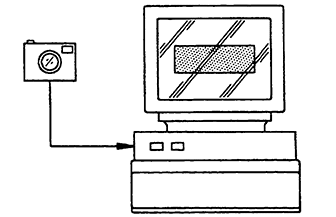 Step 2
Upload the photo to stop-painting.com
---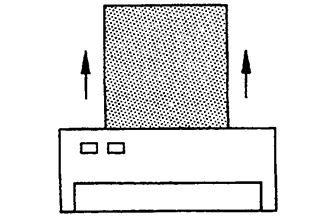 Step 3
The road surface image will be printed on the masking material
---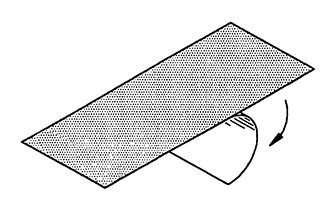 Step 4
Use the masking material to mask a lane marker on the road surface
Have Questions?
We Can Help?