Floor Tape
Our selection of industrial floor marking tapes, kits, and accessories solve critical workflow and safety issues. Our easy-to-install and easy-to-remove tapes are perfect for any workplace or facility, including options for use on carpet and adhesives formulated for use in freezing temperatures. Designate safety zones, improve productivity, and display clear visual cues with floor tape and marking kits: Choose from a variety of common messages or add custom text, logos, and graphics. Read our Price-Match Guarantee.
We offer the best floor tape in the business
|
Read More
or
Watch our video.
It's all about the edge! — Choose the floor-marking tape which is perfect for your needs.
Superior Mark® Patent No. 8,883,290 and Patent No. 10,214,664.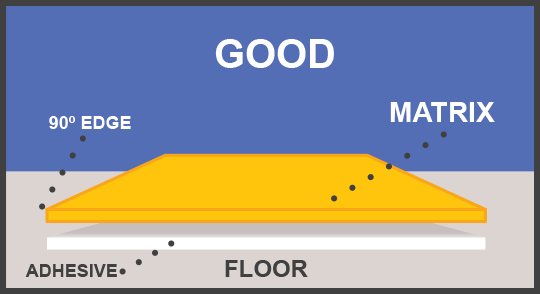 Low Profile
3 to 5 mil thick
Non-reinforced vinyl tape
Not recommended for trafficked areas
Shop Now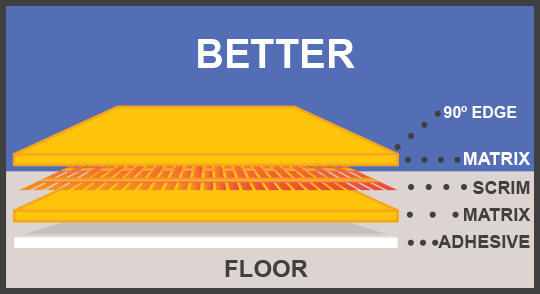 Last Mark
20 mil thick
Reinforced vinyl tape
Recommended for foot traffic only
Shop Now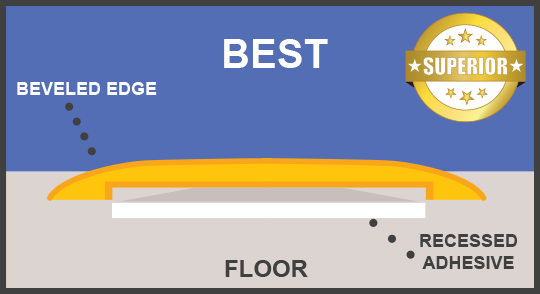 Superior Mark®
32 mil thick
Polymer-reinforced, beveled vinyl tape
Recommended for heavy industrial traffic
Shop Now
Have Questions?
We Can Help?